Morais Leitão advises Fundação Calouste Gulbenkian on €555 million Partex sale
08/07/2019
67

2 minutes read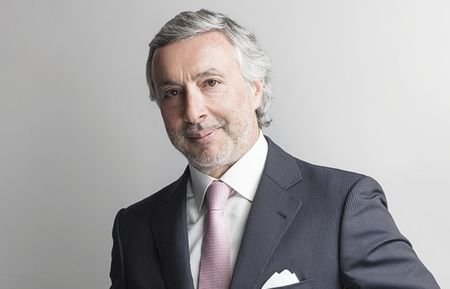 Morais Leitão advised Fundação Calouste Gulbenkian on the €555m sale of Partex to Thai oil company PTT Exploration and Production (PTTEP).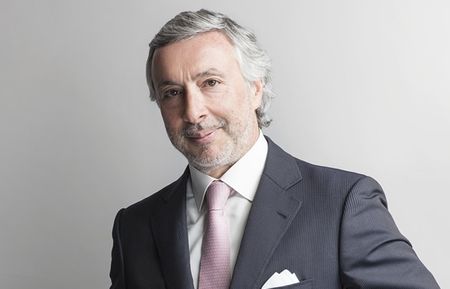 Morais Leitão advised on the sale process for more than two years, initially in negotiations with the CEFC Chinese Group, and, after the failure of these negotiations, in the competitive process that culminated in the agreement with PTTEP.
The Morais Leitão team advising arts and culture body Fundação Calouste Gulbenkian on the deal included António Lobo Xavier (pictured), Tomás Vaz Pinto and Inês Pinto Leite.
Partex holds minority interests in oil and gas projects in Abu Dhabi, Oman, Kazakhstan, Angola and Brazil.
Fundação Calouste Gulbenkian was also advised by Linklaters on the deal.