Gómez-Acebo & Pombo signs agreement with ADEFAM
08/07/2019
103

2 minutes read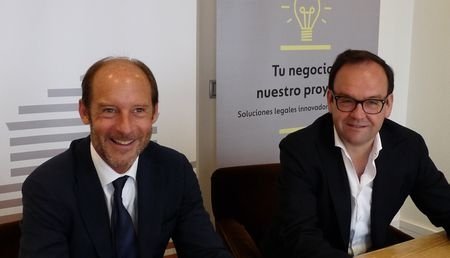 Gómez Acebo & Pombo has teamed up with ADEFAM (the Family Business Association of Madrid) to provide training related to regulations affecting small businesses in the Spanish capital.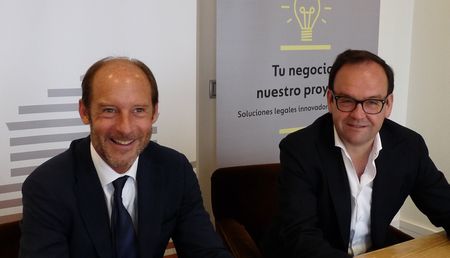 With the signing of this strategic agreement, Gómez-Acebo & Pombo will become an exclusive partner providing such training and education. The programme will cover regulations that impact on the activity of family businesses.
The agreement was signed today by ADEFAM´s president Alberto Zoilo Álvarez and the firm´s managing partner Carlos Rueda (both pictured).
ADEFAM's members consist of 99 family businesses in Madrid. The members' total turnover amounts to €14.6 billion, which is equivalent to 7.2 per cent of the GDP of the Community of Madrid. The members employ a total of 228,429 workers.