Montero Aramburu to advise on the new EC JRC project in Seville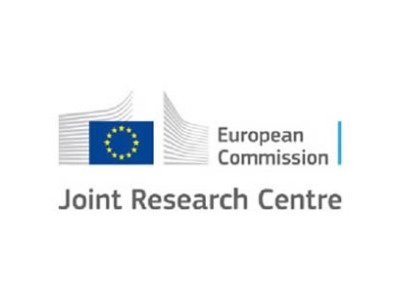 Montero Aramburu Abogados will advise on the project for the new headquarters of the European Commission's Joint Research Centre in Seville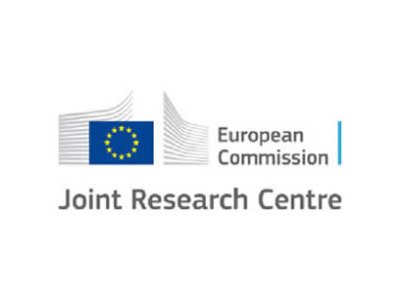 The law firm Montero Aramburu has been awarded the public tender called by the European Commission for the overall legal advice on the project of the new building of the EC´s Joint Research Centre (JRC) on the Isla de la Cartuja in Seville.
Montero Aramburu will advise the JRC's management team in Seville on the international public call for ideas, and on the entire process of awarding the project, construction work and the process of putting the building into operation.
The Joint Research Centre is the Commission's science and knowledge service. The JRC employs scientists to carry out research in order to provide independent scientific advice and support to EU policy. Established in Seville since 1994, it has six sites in five EU countries: Belgium (Brussels, Geel), Italy (Ispra), Germany (Karlsruhe), the Netherlands (Petten), and Spain (Seville).
The JRC´s HQ is currently located at the office building known as Edificio Expo, on the Isla de la Cartuja, next to the Santa Maria de las Cuevas Monastery and Torre Sevilla. Almost 400 scientists, engineers and economists of all European nationalities work there.