Cuatrecasas counsels Supersol on the sale of Cashdiplo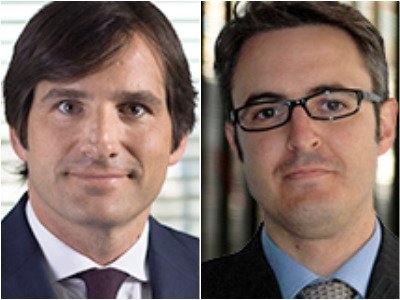 Cuatrecasas has advised Supersol Spain on the sale of all the share capital of its cash&carry business Cashdiplo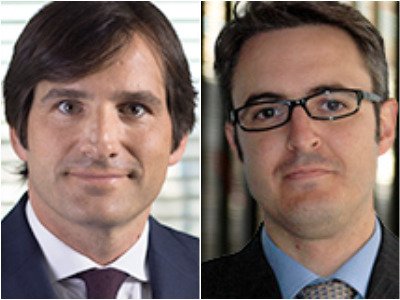 Supermarket company Supersol Spain has announced the sale of its cash&carry business Cashdiplo in an operation that will be consolidated in early 2021. The sole owner of Supersol, Lithuanian Maxima Group, has sold the share capital to a company owned by Supersol and Cashdiplo's managers.
The company that has acquired its cash&carry business has extensive experience in the sector and in the company and has designed a business plan aimed at growing the operations.
Supersol Spain is currently the sole partner of Cashdiplo, a company that recorded sales in 2019 for €149 million and operates 23 cash&carry centres located in the Canary Islands, the Iberian Peninsula, Ceuta and Melilla.
The company has around 300 employees and operates with over 700 national and regional suppliers to provide quality products to its customers. The deal value has not been disclosed.
The Cuatrecasas team that advised on this deal comprised M&A partner Mariano Ucar (pictured left), Corporate/M&A lawyer Pedro López-Dóriga and Labour partner Jorge Aranaz (pictured right).