Monlex opens new office in Menorca
28/11/2019
54

2 minutes read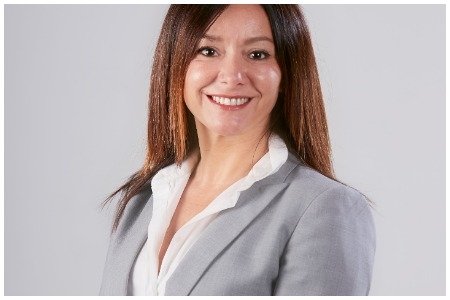 Monlex has also incorporated Marta Vidal to lead the new headquarters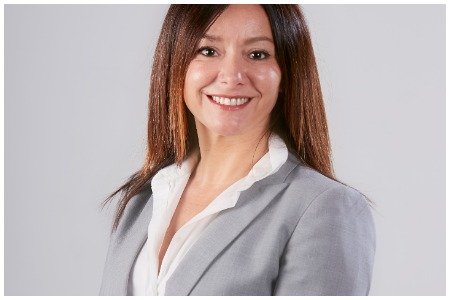 Vidal (pictured) is an expert in public law, and has a wide experience advising in urban planning, real estate and tourism. Since 2015, she was a Councillor of the Consultative Council of the Balearic Islands.
For José Antonio Alarcón, managing partner of Monlex in Spain, "the incorporation of Marta Vidal is a step forward and an important part of the firm's growth strategy as she is a recognised legal expert in the Islands".
With Vidal´s incorporation, Monlex now has a team of 19 lawyers.