MONLEX advises RIU on the largest acquisition by a Spanish hotel chain to date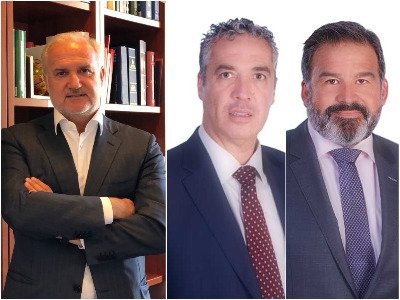 MONLEX has advised Spain´s RIU Hotel & Resorts on its acquisition of a 49% stake in Germany´s TUI for €670 million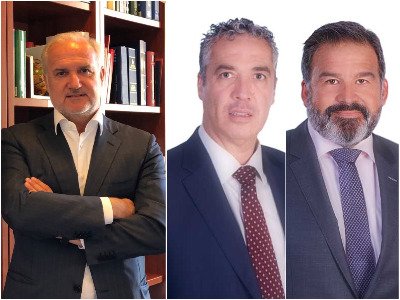 RIU Group will acquire from TUI its 49% stake in 19 hotel properties which are operated under the RIU Hotels & Resorts brand and are located in four different continents, as well as two more hotels that are now under development. The Riu family already holds 51% stake of these properties and will now become its sole owner. The transaction has been approved by TUI's Supervisory Board and is valued at €670 million, representing the largest investment by a Spanish hotel chain to date.
Loyalty was paramount in the negotiations for this transaction, given that both companies have a firm desire to maintain and strengthen their strategic and commercial relationship over the long term. In fact, TUI is maintaining its 50% stake in RIUSA II S.A., the company that manages the RIU brand hotels and which the two companies founded in 1993.
This operation comes in the context of the crisis caused by the COVID-19 pandemic, which has profoundly affected the tourism industry. For its part, with this extraordinary indebtedness effort, RIU continues supporting its strategic partner over the long term. Furthermore, after confirmation that the ownership model has turned out to be an advantage in facing this crisis, taking 100% control of the ownership of these hotels provides additional agility in confronting possible paradigm changes in the near future.
RIU maintains its position of strength, its management will continue, as always, to be characterized by prudence and stability, and it will continue working on reactivation, with the intention of preserving all of its jobs.
The transaction is subject to the closing of financing agreements and certain regulatory approvals but is expected to be completed by the end of summer 2021.
MONLEX advised RUI H&R with a team led by partner José Antonio Fernández de Alarcón (pictured left), with the support of counsel de Elías Gutiérrez (pictured centre) and partner Toni Serra (pictured right) on Tax maters. The team has also coordinated the deal with the German law firms that advised TUI, Chatham Partners y MLH.
RIU Hotels & Resorts, founded in Mallorca in 1953 by the Riu family, now has 100 hotels in 20 countries. In 2020, the chain welcomed 2,3 million guests and provided jobs for a total of 24,425 employees. RIU is currently the world's 32nd ranked chain, one of the Caribbean's most popular, the third-largest in Spain in terms of revenue and the fourth largest in number of rooms.
On the other hand, Allen & Overy advised TUI AG with a team led by partner Íñigo del Val, senior associate Bosco de Checa and associate Santiago Gil.