Monereo promotes new Labour partner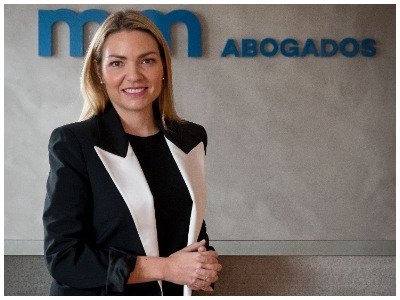 Monereo Meyer Abogados has promoted Monika Bertram Hernández to partner of its Labour Law department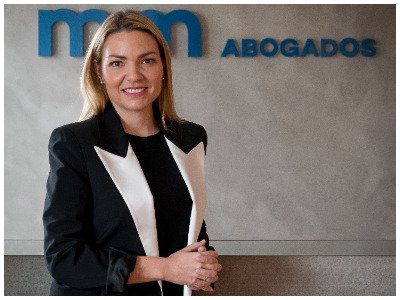 Admitted to the Bar in 2010, Monika Bertram specialises in Labour and Social Security Law for companies and Labour Litigation and Immigration Law. Since 2017 she has been practising as a lawyer at Monereo Meyer Abogados, based in the Madrid office. Monika advises in Spanish, German and English.
Monika, a Law graduate from Universidad Autónoma de Madrid, heads the firm´s Labour Law department since 2017, when she joined the firm from Mariscal Abogados, where she was also the Labour head.
She is a member of the Madrid Bar Association (ICAM), the Spanish-Swiss Economic Association (AEHS), the Association of German Labour Lawyers (Verband Deutscher ArbeitsrechtsAnwälte e.V. (VDAA) and the German-Spanish Association of Lawyers (AHAJ).
Michael Fries, head of the firm's Litigation practice group, commented: "Monika's promotion consolidates our commitment to the development of our firm's professionals, at a time when the growing prominence of the employment field has given new impetus to this practice within business law firms."
Monereo Meyer Abogados has a team of 60 people, 35 of whom are lawyers or Tax lawyers, the vast majority of whom are registered in different jurisdictions, which is of great value for clients with international activity, especially in German-speaking and English-speaking countries. The firm has offices in Madrid, Barcelona and Palma de Mallorca.