ML advises investors and Arrow Global on the acquisition of "Vilamoura"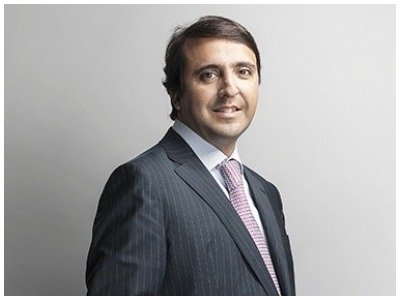 Morais Leitão, Galvão Teles, Soares da Silva & Associados (ML) has advised a group of investors led by João Brion Sanches and Arrow Global on the acquisition of Vilamoura World Group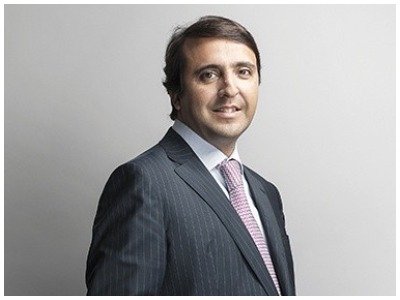 Morais Leitão has advised a group of Portuguese investors led by João Brion Sanches and a British investment fund managed by Arrow Global on the acquisition from Lone Star of the group of ten joint stock companies corresponding to the "Vilamoura World Group", holding several properties located in Vilamoura (Algarve), including the Vilamoura Marina.
ML's advice on the acquisition of the Vilamoura World Group included advising on the negotiation and execution of all contractual documentation related to the transaction and the Legal Due Diligence of the group's companies and the various Real Estate assets owned by them.
The multidisciplinary ML team involved in this transaction was led by João Torroaes Valente (pictured), partner and head of the Corporate Real Estate & Tourism department. The team consisted of the lawyers Andreia Bento Simões, Bernardo Silveira, Manuel Ponces Magalhães, Pedro Charters and Manuel Bragança Santos, all from the same department, João Pereira Reis, Rui Ribeiro Lima and Filipa Moraes Vaz from the Urban Planning & Environment department, Filipe Lowndes Marques and Cláudia Castanheira dos Santos from the Banking and Finance department and Isabel Valente Dias and Inês Cabral Ferreira from the Labour department.