Monereo launches Sports & Aeuronautics Law areas, hires partner
18/05/2021
40

3 minutes read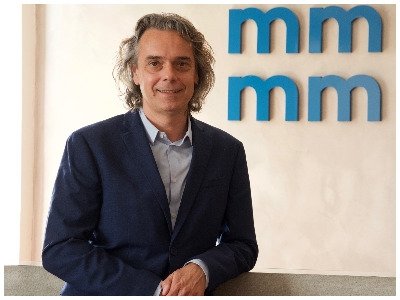 Monereo Meyer Abogados has launched Sports and Aeronautics Law practice areas with the signing of Sven Wassmer as partner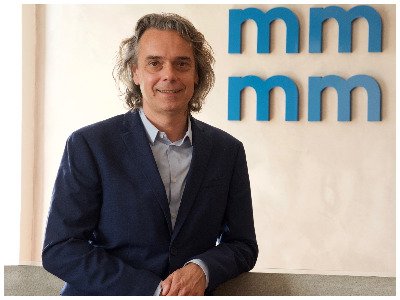 With the aim of boosting its growth, Monereo Meyer Abogados has signed Sven Wassmer (pictured) to lead the new Sports Law and Aviation Law practices. Wassmer, who holds a degree in Law and a Doctorate in Law from the University of Tübingen, is a member of the Madrid Bar Association and the Stuttgart Bar Association and is therefore qualified to practise Law in Spain and Germany.
He has been practising Law since 1998 as an expert in Sports Law, advising sportspeople, sportspeople's agents and sports-related institutions. Sven Wassmer also specialises in Aviation Law, and his clients include major commercial passenger and cargo airlines. He joins Morenenor from Pintó Ruiz & Del Valle, where he has been practising Law from 2013 to last April.
Sven Wassmer commented: "I am very grateful to Monereo Meyer Abogados for trusting me to lead the areas of sports law and aviation law, to which I have dedicated my entire professional career. It is a great challenge that I am very much looking forward to."
Stefan Meyer, managing partner of the firm, said: "For Monereo Meyer Abogados it is a real honour that Sven Wassmer has decided to join our project. Sports law and Aviation Law are two innovative and forward-looking areas of Law that we have wanted to incorporate for a long time. With Sven, this wish has become a reality in the form of a widely recognised expert in the sector, not to mention that his status as a qualified lawyer in Germany and Spain makes him ideal for joining our multidisciplinary and intercultural team."
Monereo Meyer Abogados has a team of 60 people, 35 of whom are lawyers or Tax lawyers, the vast majority of whom are admitted in different jurisdictions, which is of great value for clients with international activity, especially in German and English-speaking countries. The firm has offices in Madrid, Barcelona and Palma de Mallorca.