JPAB hires Maria João Dias from Sonae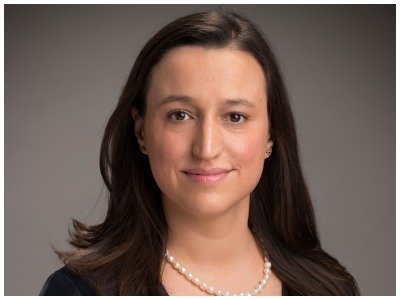 José Pedro Aguiar-Branco Advogados (JPAB) has hired a new partner, Maria João Dias, who joins the firm from Sonae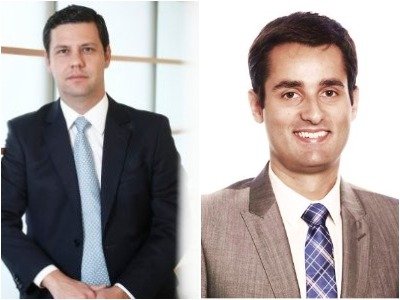 Maria João Dias (pictured) has joined JPAB as partner and will assume the leadership of the Commercial and Corporate area.
With a track record in M&A processes, both Due Diligence and Contract Negotiation, Maria João Dias began her professional career at Uría Menéndez – Proença de Carvalho, where she worked for more than a decade. Subsequently, she was head of Legal Corporate/M&A at Sonae Capital.
João Dias also has considerable experience in the implementation of Joint Ventures and other business models, in the restructuring of business groups and in advising on various corporate matters, having accompanied clients from different sectors and jurisdictions, including both family companies and listed companies.
In terms of academic training, Maria João is completing her PhD at the Faculty of Law of the University of Coimbra, obtained her Master's degree at the School of Law of the Catholic University of Portugal and holds a degree in Law from the University of Porto.
A spokesperson from JPAB said: "The entry of Maria João Dias assumes special strategic importance at a time when the Mergers and Acquisitions market is effervescent and means an important reinforcement in the M&A sector and an added value for the team and for our clients."
The spokesperson added, "The crisis caused by Covid-19 created acquisition opportunities and, in the sectors most affected, consolidation may be inevitable. On the other hand, there are companies that are growing and undergoing adaptation processes that seek specific scale or skills through acquisitions."