ML advises Lusoponte on its €55.7m sale to Lineas-Concessoes De Transportes, Vinci Highays
25/08/2021
79

2 minutes read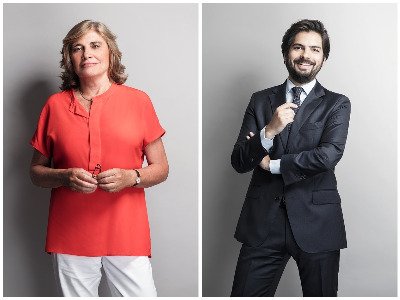 Morais Leitão is advising Lusoponte on the sale of its entire stake (equal to 17,21% of the share capital and voting rights) to Lineas-Concessoes De Transportes, Vinci Highays for €55.7 million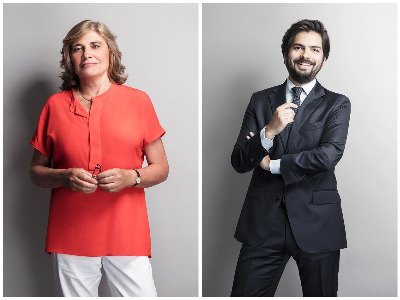 Atlantia announced that the other shareholders Lineas Concessões De Transportes S.A. and Vinci Highways SaS have exercised the pre-emption rights in accordance with the procedure set out in the shareholder agreement currently in force.
The purchase will be carried out, pro-rata, at the same economic terms set out in the contract signed on June 25th with MM Capital Partners Co. Ltd for a consideration equal to €55.7 million.
The closing of the transaction remains subject to obtaining the authorisations from the competent authorities and the lenders, as well as the Antitrust clearance by the competent authorities.
Morais Leitão´s team advising Lusopponte is being led by partner Filipa Arantes Pedroso (pictured left) and associate Manuel Ponces Magalhães (pictured right).