ML advises Galp on purchase of Mobiletric
13/09/2021
82

2 minutes read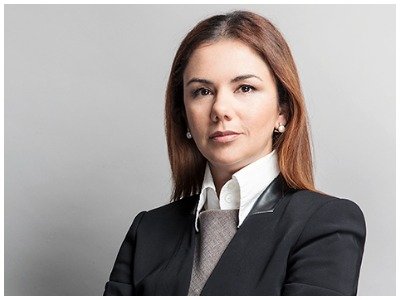 Morais Leitão has advised the Portuguese Energy company Galp on the acquisition of Mobiletric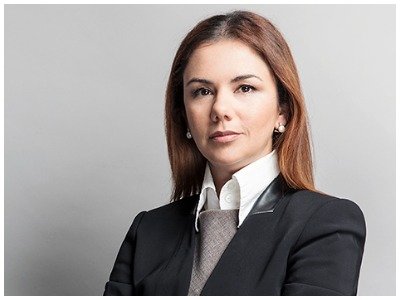 Morais Leitão, Galvão Teles, Soares da Silva & Associados (ML) has advised Galp on the acquisition of the share capital of the Portuguese company Mobiletric, Lda.
Mobiletric operates fast and ultra-fast charging points for electric vehicles and sells electricity for electric mobility. With this acquisition, Galp has now added 280 charging stations to its network.
A statement from Galp said: "Galp has acquired Mobiletric, a company that provides charging solutions for electric cars, whether at charging stations on public roads, at home or even in office buildings. The acquisition of Mobiletric is thus a relevant step in the pursuit of Galp's goal of 10,000 charging points in the Iberian Peninsula by the end of 2025."
The team from Morais Leitão involved in this transaction was led by partner Catarina Brito Ferreira (pictured) and included Diana Ettner, Joana Alves de Abreu, Vanessa Ferreira Santos, Inês Agapito, Tomás Jonet and Priscila Macedo Pinto.