ML advises 2TM on the acquisition of Criptoloja
Morais Leitão has advises 2TM on the acquisition of a majority stake in the share capital of Criptoloja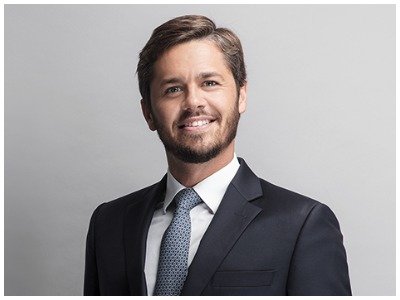 Morais Leitão has advised 2TM on the acquisition of a majority stake in the share capital of Smart Token, Lda. (Criptoloja), the first company registered with the Bank of Portugal, to act as a virtual asset service provider. This is the first M&A operation in Portugal related to a company with such registration.
2TM became a "unicorn" (and the first Brazilian "unicorn" in the crypto-asset sector) after closing a Series B investment round in 2021 and receiving a USD 200 million investment from the Latin America Fund – a USD 5 billion fund managed by Softbank, one of the world's largest venture capital funds.
2TM owns one of the largest Brazilian exchanges, Mercado Bitcoin, as well as other Fintech companies. The acquisition of a stake in the Portuguese virtual assets trading platform is part of the group's global strategy and will allow it to enter the European market through Portugal.
The team was led by partner and Team Genesis's coordinator Luís Roquette Geraldes (pictured), and included the participation of senior lawyer Miguel Reis Carvalho, principal associate Rute Carvalho da Silva, associate Miguel Dinis Lucas and trainee lawyer João Serra Baptista.