Miranda recruits Maria João Ribeiro Mata from PLMJ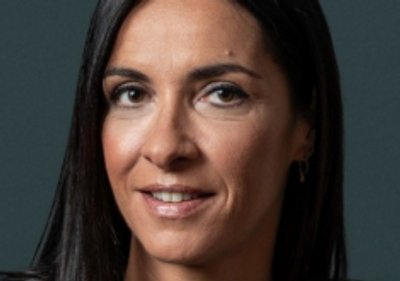 Miranda has hired Maria João Ribeiro Mata from PLMJ as a partner in the Lisbon office's commercial and corporate department.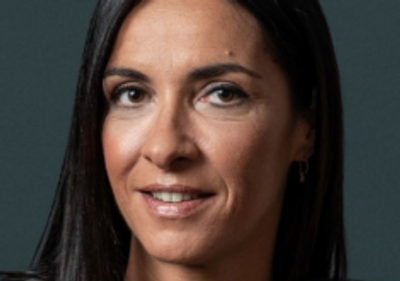 Ribeiro Mata is the eighth partner to leave PLMJ in the last ten months.
She has more than 20 years of experience in commercial and corporate law, with a special focus on mergers and acquisitions, corporate restructurings and joint venture agreements in a range of sectors including energy, information technology, consumer law and real estate.
Diogo Xavier da Cunha, managing partner at Miranda said, "The integration of Maria João is aligned with our strategy of strengthening our partnership and represents a significant addition of know-how and experience in domestic and international M&A transactions."
Following the hire of Ribeiro Mata, Miranda has 28 partners.