ME advises Estonian health material donor to SAS
11/05/2020
37

2 minutes read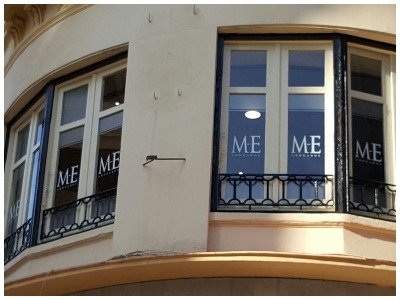 Martínez Echevarría has advised an Estonian businessman who has donated 600,000 masks and 30,000 protective suits to Andalusian Health Authorities (SAS)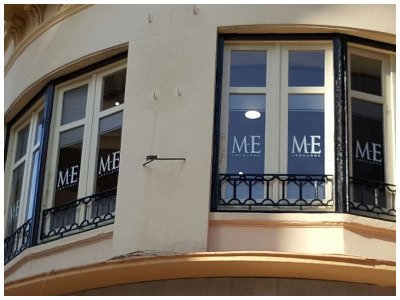 Kristjan Rahu, the Estonian businessman, who, according to ABC.es, spends long periods of time in the town of Estepona (Málaga), where he owns several properties, announced this donation in April. With this donation, the businessman fulfils his promise and collaborates in the fight against the coronavirus in Andalusia, a land he greatly appreciates and which he considers his second home, according to sources at Martínez Echevarría firm, whose partner Felipe Martínez del Mármol is his trusted lawyer.
The law firm has carried out the administrative management of the donation with the SAS Manager, Miguel Ángel Guzmán. The firm detailed that the material has the corresponding quality certificates and consists of 600,000 masks and 30,000 protective suits.
Kristjan Rahu is an Energy sector businessman in with strong ties to the Costa del Sol and who has made the same contribution of medical material to his country.