Marta Gouveia Gomes reinforces CTSU's Real Estate area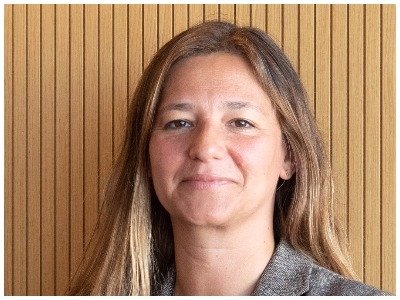 Marta Gouveia Gomes will assume the position of head of Real Estate, Construction and Tourism at CTSU, joining from Zaphira Capital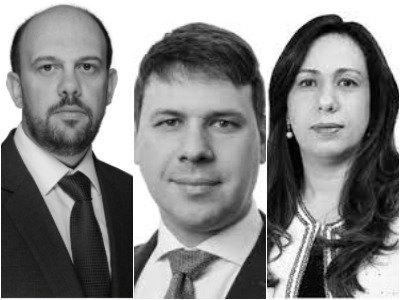 The law firm CTSU, Deloitte's Legal practice in Portugal, has strengthened its team with the integration of Marta Gouveia Gomes (pictured), who will assume the area of ​​Real Estate, Construction and Tourism.
With over 18 years of experience practising law, Marta Gouveia Gomes has been providing legal advice to investors and national and foreign players, namely in negotiating and drafting contracts for the acquisition or sale of Real Estate assets, negotiating and drafting contracts, Construction and Project Management, leasing and other forms of use or exploitation, contracts to support the management of Real Estate assets, Construction Contracts, Urban, Tourist and Commercial Licensing.
The new reinforcement of CTSU also participated in several Arbitration proceedings on behalf of multinationals and was involved in the negotiation of refinery construction contracts, onshore and offshore drilling, shared production, concessions, and M&A operations.
Marta Gouveia Gomes was previously legal counsel at Eni International B.V., associate lawyer at Lupi Fialho Advogados, associate at Bierens Group, having started her career at Simmons & Simmons. Since January 2018, she has been responsible for the Legal and Corporate affairs area at Zaphira Capital. Marta holds a degree in Law and a post-graduation in Commercial Law – Capital Markets from the Catholic University of Portugal and an LL.M in International and European Law – International Trade and Investment from the University of Amsterdam.