Clifford hires former EU´s DG COMP deputy director in Brussels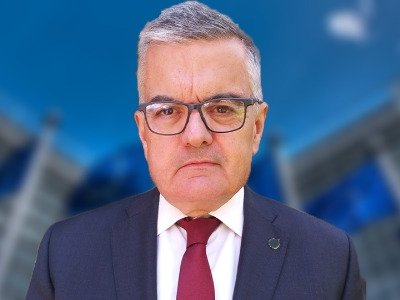 Spanish lawyer Cecilio Madero joins Clifford Chance as of counsel in its Brussels office, effective September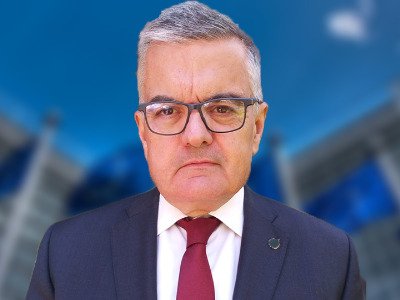 Cecilio Madero (pictured) will join Clifford Chance after 34 years with DG Competition, the European Commission Directorate responsible for EU Antitrust Law and policy, as of counsel in its Brussels office. The appointment provides a significant boost to the firm's global Antitrust, Corporate, Litigation and Tech client offering.
Cecilio, a Law graduate from Universidad Complutense de Madrid, began his professional life working for a large Spanish Bank (BBVA) before joining the Commission in 1987. Until his retirement in September 2020, he worked for DG Competition on many State Aid, Antitrust and Merger matters. During his long career, he was in charge of some of the most complex, intricate and well-known Competition cases. These cases are now widely recognised as landmark decisions adopted by the European Commission that underlie the current development of its Antitrust policy.
Cecilio will operate across the global Antitrust practice at Clifford Chance, strengthening the firm's client advisory services across all areas, including in Dominance cases, Merger control, State Aid, Cartels, Litigation and Investigations. Based in Brussels, Cecilio will act as an international consultant, working with colleagues across the globe, including in Europe, London, the US and Asia/Pacific.
"It has been a privilege to develop a profound knowledge of the global Antitrust environment from my enjoyable and fulfilling long career at DG Competition, and I am now thoroughly looking forward to continuing my professional development by joining a hugely prestigious firm. Over my career, I have seen Clifford Chance operate with the highest level of integrity and I look forward to this exciting next step," said Cecilio.