Mariscal counsels investors on PV projects acquisition from Univergy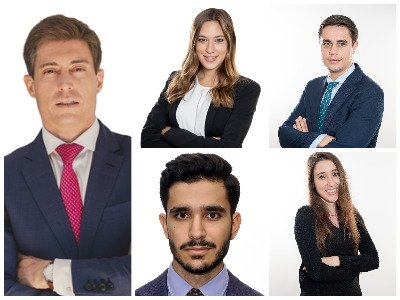 Mariscal & Abogados has advised Chroma Impact Investment and Sun Capital Development Partners on the acquisition of 9 solar projects in Spain from Univergy International S.L. with a capacity of 8,38MW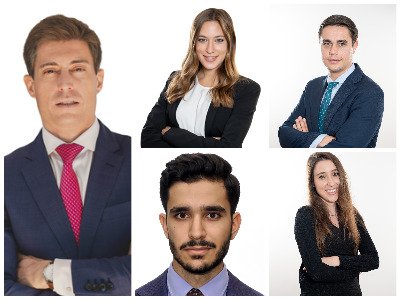 Belgium-headquartered Chroma Impact Investment and Sun Capital Development Partners, based in Spain, have signed a Share Purchase Agreement (SPA) with Univergy International S.L. for the acquisition of 100 per cent of the share capital of Spain's Univergy Islas Afortunadas SL.
The portfolio is located at the Region of Palencia (Castilla y León, Spain), having most of the projects PLA status. Univergy International will continue to develop and construct the facilities of each of the projects by means of a development services agreement.
Univergy International is one of the vehicles of Univergy Solar, a leading group of companies in the renewable energy sector, specialised in the development and construction of large solar and wind energy plants. By means of this transaction, the investors become the 100 per cent owner of the projects and increase its installed aggregated capacity in Spain.
Mariscal & Abogados' legal assistance covered all the acquisition procedure – including, Legal Due Diligence, advice on the Spanish regulatory framework for renewable projects, transaction structuring, corporate issues and negotiating transaction documents (among others, development services agreements, EPC and OM).
On this transaction, Mariscal & Abogados acted as the Legal advisor to Chroma Impact Investment and Sun Capital Development Partners with a team led by M&A/Energy partner Alberto Álvarez (pictured left), together with senior associate Irene Terrazas (pictured top centre) and associates Jesús Alberto Martín (pictured top right), Isabel Prat (pictured bottom right) and Salvador Gaitán (pictured bottom centre).