Cuatrecasas advises My Share Company on RE acquisition in Spain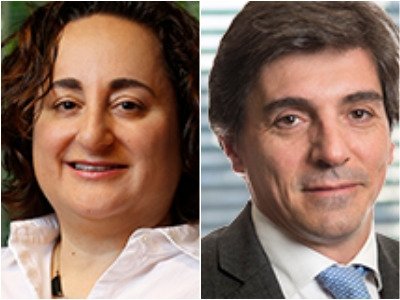 Cuatrecasas has advised French fund My Share Company on the acquisition of an emblematic property in Spain for €9.9 million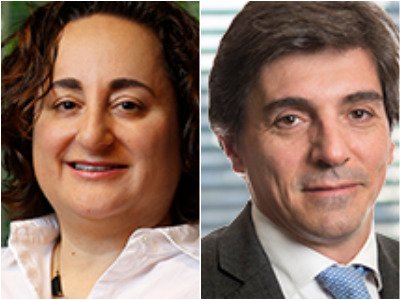 Paris-based My Share Company, a portfolio management company and subsidiary of Atland Voisin and Drouot Estate (a subsidiary of AXA France), has announced the completion of its acquisition o an emblematic building in Valencia, Spain, for €9.9 million.
The property is a refurbished former warehouse measuring 4,600 sqm, which is currently occupied in its entirety by a personal services company.
Cuatrecasas advised on the closing of a private futures contract, signed in 2019, subject to the fulfilment of various conditions precedent. The work has been completed in record time considering the current circumstances, and the deed of sale has recently been signed.
The team involved in the transaction consisted of a Madrid office team formed by Real Estate counsel Silvia Alcoverro Escartín (pictured left), associate Antonio Judas Mira, Public Law partner Julio Brasa (pictured right), and associates Alberto Cortegoso, María del Mar García Álvaro and Luis Villasmil.