Mariscal & Abogados strengthens its Madrid office German desk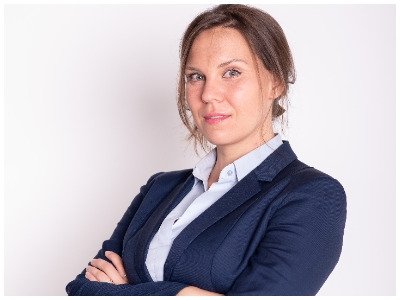 Mariscal & Abogados has hired Pia V. Kohrs, who joins the international law firm as a senior associate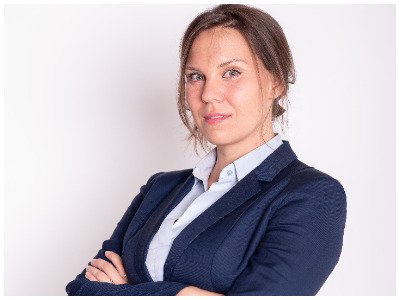 As a native German Pia strengthens the prominent German Desk based at the main office of Mariscal & Abogados in Madrid and will work closely with the partner of the firm Karl H. Lincke. In her practice, she focuses on drafting and negotiating complex contracts and providing legal advice to large and medium-sized companies from German-speaking countries.
Pia gained her first professional experience in the Commercial law department of Cuatrecasas. Subsequently, she worked at the international consulting firm Rödl & Partner, where she was involved especially with providing legal advice to German-speaking companies in matters related to Commercial and Corporate law.
Pia (pictured) has a Law degree from the Universidad Autónoma of Madrid (UAM). She completed the Master's Degree for Access to the Legal Profession at the Universidad Internacional de La Rioja (UNIR) and obtained her LL.M. International Law, Foreign Trade & International Relations from the Instituto Superior de Derecho y Economía (ISDE), in collaboration with the Colombia University of New York. Pia is a member of the Madrid Bar Association (ICAM).