A&R advises Vivendi on Mediaset merger process
07/08/2020
36

2 minutes read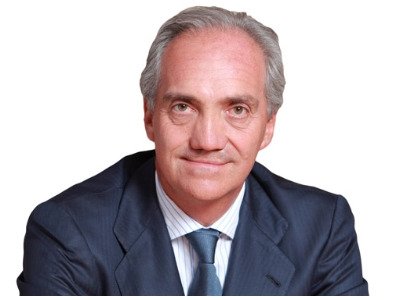 Araoz & Rueda is advising Vivendi on the judicial process regarding the merger of Mediaset Italy and its Spanish subsidiary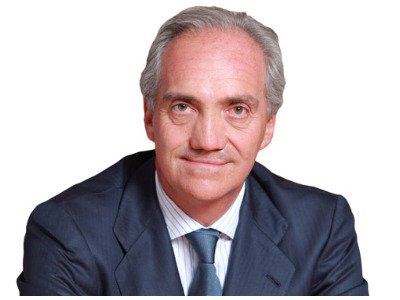 French group Vivendi, owner of 28.8% of Mediaset Italia, is fighting the process of commercial integration of the two companies.
A Madrid court has rejected Mediaset Spain's request to lift the interim measures agreed by the same court last October. Thus, the agreements approved by the shareholders' meeting to merge with its Italian parent company remain suspended.
Mediaset has therefore abandoned its existing plan to merge its Italian and Spanish arms under a Dutch-registered holding company – MediaForEurope – after the recent court ruling in its battle with Vivendi.
Araoz & Rueda has been Vivendi´s legal adviser, while Mediaset is being advised by Uría Menéndez.
Alejandro Fernández de Araoz (pictured), co-founder partner of Araoz & Rueda, who leads the case, explains that the court ruling has great relevance and scope, because "it has been a very complex procedure, of great significance in substantive issues of Corporate law and in its Procedural aspect, as well as in European Union law, and because of the confluence of different legal systems, as in the case of a cross-border merger."