María Dolores de Cospedal joins CMS as partner
16/01/2020
64

2 minutes read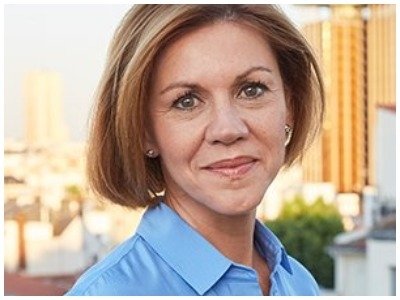 CMS Albiñana & Suárez de Lezo has signed former minister of defense María Dolores de Cospedal as partner for the Litigation and Arbitration Department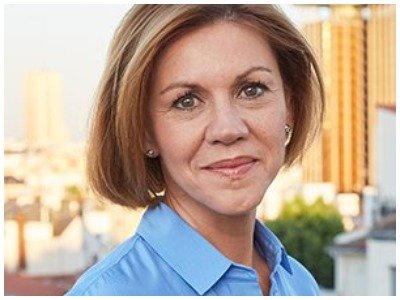 Cospedal (pictured) who is a state attorney and a well know personality in the Spanish political scene, will coordinate a multidisciplinary team of 27 lawyers who will carry out work in the areas of civil and commercial procedural law, bankruptcy law, economic criminal law and contentious-administrative law, as well as banking litigation, among others.
According to the firm, Cospedal has presented a complete action plan for CMS Albiñana & Suárez de Lezo which has been considered by the Firm, together with her prestige and professional value, as a key factor for its selection and incorporation.
CMS´ managing partner, César Albiñana, stated that María Dolores de Cospedal is "an excellent lawyer, knowledgeable about the sector, used to making decisions quickly and with important skills for managing teams. For us it is a privilege to have a person with the professional career, prestige and very high human quality of María Dolores, who also identifies with the objectives, values and work culture of the firm".