Majorcan lawyer wins lawsuit against American Airlines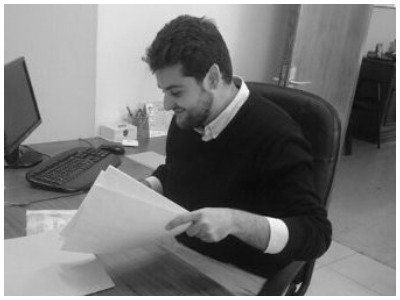 Nicolau S. Fonollar Bennasar, from Nowinnofee, has secured compensation for two first-class travellers that were denied boarding, in a lawsuit against the US giant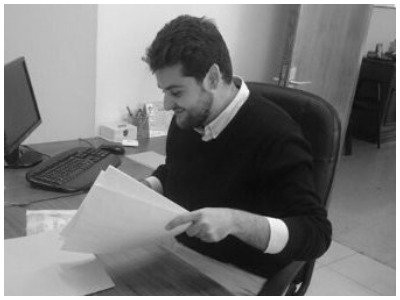 What should have been resolved in an extra-judicial standard claim procedure finished in the courtroom with a young Majorcan lawyer face to face against an American giant. The largest airline in the world declined to accept the passengers´ claim after being denied boarding with their boarding passes already printed and reassigned their seats claiming that they didn´t show early enough to check-in their luggage.
After a series of unsuccessful claims rejected by the airline, a lawsuit was filed by Nicolau S. Fonollar Bennasar (pictured), a young lawyer member of the Balearic Islands Bar Association since 2019, and expert in the defence of passengers' rights that offers airline claim services through a very agile digital system, and who practises from his own Palma de Mallorca-based lawfirm Nowinnofee.
The judge has ruled in favour of the plaintiff, ordering a €7,165 compensation. The airline has announced that it will not appeal, making the sentence final.