ELZABURU names new president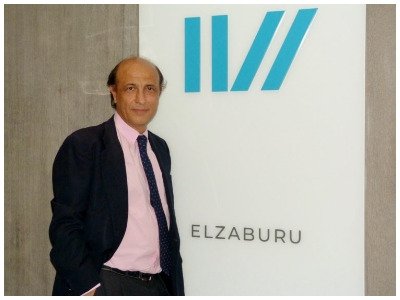 Antonio Tavira has been appointed president of ELZABURU, a role that he will keep along with the position of managing partner he has held since 2009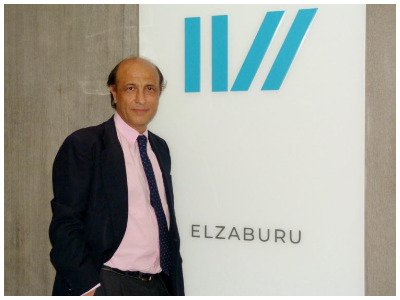 He takes over this position after Alberto Elzaburu, who passed away last April.
He is a lawyer with a diploma in Business Studies from ICADE, and he holds an MBA from IESE. He is Alternate Delegate of the Spanish Section of FICPI among other positions in Legal and IP organisations and associations such as EUIPO, ASIPI, ECTA, AIPPI, etc.
Tavira (pictured) knows ELZABURU well, a firm in which he started working in 1998, and in which he has developed a brilliant professional career and has led the transformation of a family business with more than 155 years of experience into a modern firm specialised in Intellectual and Industrial Property and Information Technology Law. "ELZABURU is evolving from a family firm structure to a partnership model, and this evolution has been made at all times with the support and encouragement of such a legendary figure as our beloved Alberto de Elzaburu, a very important figure in the history of Spanish and world Industrial Property."
The firm, launched in 1865, has renewed its corporate image this year and has adopted a new identity that symbolises the company's vocation to know how to adapt to the new demands of a market in constant technological and social renewal.