Maio Legal signs Miguel Elosúa to lead its China desk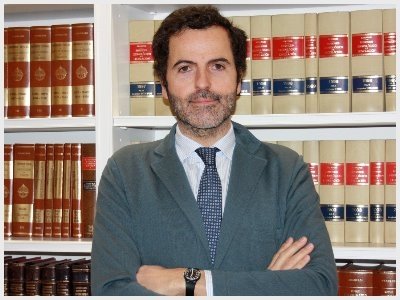 Miguel Elosúa has been appointed as of counsel and director of Maio Legal China Desk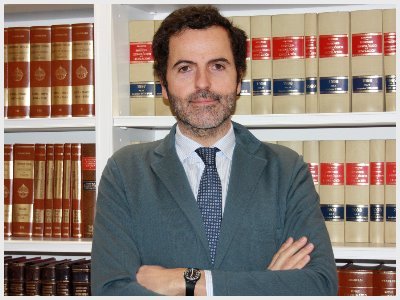 Miguel Elosúa (pictured) has a degree in Law from the University of Deusto and a PhD in Chinese Law from the University of Political Science and Law of Eastern China and the EHESS in Paris, having been a lawyer at KPMG Abogados. With more than ten years of residence in this country, he has worked as a researcher in projects in several prestigious institutions in China.
Miguel will lead the China Desk that MAIO Legal has recently inaugurated to attend the needs of its clients and to guide Chinese companies with interests in Spain. All this within the collaboration framework that the firm has closed with the Chinese law firm CELG.
Capital Equity Legal Group -CELG- is a specialized law firm with 80 partners and more than 400 lawyers with headquarters in Hangzhou and 9 offices in China. CELG is recognized as a leading firm in the Chambers & Partners directory for Business Law.