Cortizo Legal & BLB Studio Legale set up Nuvola
28/01/2020
66

2 minutes read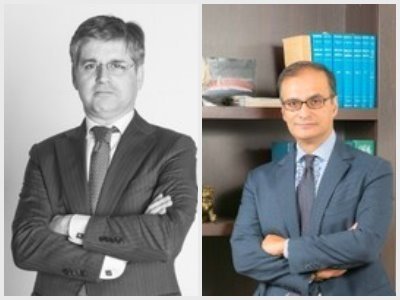 Spanish Cortizo Legal and Italian BLB Studio Legale started 2020 creating spin-off Nuvola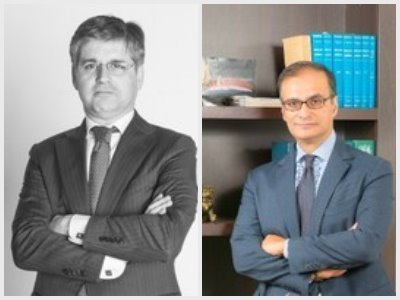 According to the firms, first fields on which Nuvola's planned activity will focus on are legal tech and private equity. Also according to them, the spin-off will benefit from a bouquet of international and territorial services and an innovative legal boutique with important sector specializations, offices in Europe and Asia and operational alliances with law firm and consultancy companies and services throughout the world.
"The relationship between BLB and Cortizo started in 2017 -say Víctor Cortizo (pictured, left) and Alessandro Benedetti (pictured, right)- when, being both members of LFA, an international alliance of law firms of which our firms are proudly members with a great spirit of collaboration and professional enrichment, we found common points of interest, opinions and approaches; from here, and after the first common activities, the path led us to tighten our relationship even more, working on common themes among our clients and our resources."
One of the first initiatives of Nuvola is a roadshow presentation of the project, its aim and potential, during 2020, to all the cities where the two law firms have their offices: Madrid, Rome, Milan, Shenzhen and Beijing.