MAIO Legal opens A Coruña office, names managing partner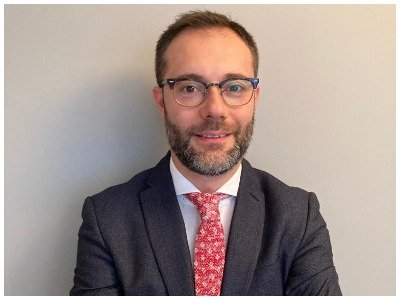 MAIO Legal has incorporated Javier Roldán as partner to lead its new A Coruña office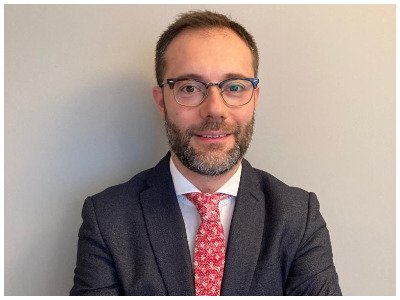 MAIO Legal opens new headquarters in Galicia, in this case in A Coruña, to strengthen its presence in the Galician territory where the firm is present in Vigo since 2012. This opening responds to the firm's strategy of accompanying its clients in their professional activity.
This office will be managed by Javier Roldán del Llano (pictured), a Law graduate from the University of Santiago de Compostela and a specialist in Civil and Administrative Law from the School of Legal Practice of the Bar Association of A Coruña. Javier Roldán has more than 20 years of experience in the Commercial and Civil Procedural areas.
Javier has spent a large part of his professional career in Garrigues, combining it with teaching at EF Business School. Currently, Javier is especially focused on the field of Corporate Compliance, training in this area and the implementation of Crime Prevention Protocols in different companies.
On the other hand, the law firm has also announced the hiring of Alejandro Gil, a lawyer specialised in Labour Law and with experience in advising national and multinational companies, who reinforces the Labour area of MAIO Legal office in Vigo, and that was informed by Iberian Lawyer in October.