MAIO Legal recruits Energy and RE partner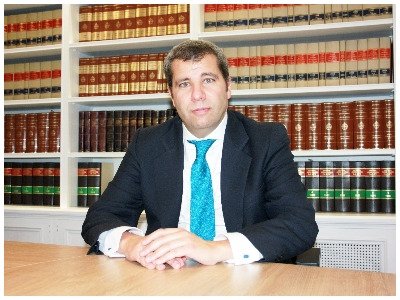 MAIO Legal has hired César Álvarez as a partner to strengthen Energy and Real Estate areas, bringing two more lawyers with him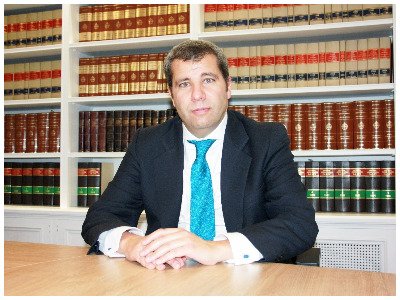 César Álvarez (pictured) holds a degree in Law from the Universidad Autónoma de Madrid and a Master's degree in Corporate Legal Consultancy from IE (MAJ). He has 18 years of experience in advising on matters related to the Real Estate and Renewables sector. He has worked in law firms such as Pérez-Llorca and Hogan Lovells and joins from Álvarez Valcarce Abogados, where he was a partner.
"MAIO Legal is a firm in the process of expansion and with great growth. It is a challenge to be able to participate in sectors that are strongly committed to innovation," stated César Álvarez.
César Álvarez joins MAIO Legal along with his team of lawyers Crina Radu and Antonio Vidal Ribot, also from Álvarez Valcarce Abogados.

With this hiring MAIO Legal continues to grow with more than 70 professionals along its offices of Madrid, Seville, Vigo and Mexico.