Cuatrecasas advises GAM on its debut on MARF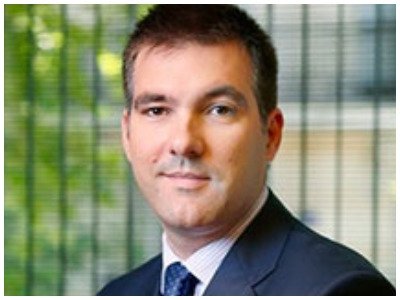 Cuatrecasas has advised General Alquiler de Maquinaria on registering a CP program with MARF, with a maximum outstanding balance of €50 million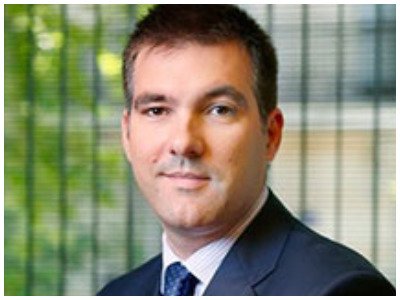 BME's Fixed Income Market, MARF, has registered a new Commercial Paper (CP) Programme from General de Alquiler de Maquinaria (GAM) for a maximum outstanding balance of €50 million euros. With this debut on the MARF, GAM will be able to place CPs over the next 12 months among qualified investors and professional clients with maturities of up to two years.
Renta 4 Banco will act as Collaborating Entity, Payment Agent and Registered Advisor for GAM, and will be in charge of the distribution of the different CPs to be launched under the programme. Cuatrecasas has provided legal advice to the company.
GAM is a multinational company from Asturias, that specialises in rental and sales services of new and used machinery for lifting, energy, events, structures and handling. GAM's machinery is mainly used in sectors such as the metallurgical, automotive, ports and aeronautics, mining, chemical, renewable energy, logistics and food distribution. It also offers other services, such as training, maintenance and transport. It operates in 10 countries in Europe, South America, Africa and Asia, and is among the 31 largest companies by sales in its sector in Europe. GAM has been listed on the stock exchange since 2006 and in 2019 it posted consolidated revenues of €143 million, with EBITDA of €43 million.
The Cuatrecasas Finance Practice team advising on this transaction was made up of Madrid office partner Miguel Cruz (pictured), along with lawyers Nuria Burillo and Gonzalo Terceño.