MAIO Legal adds IP of counsel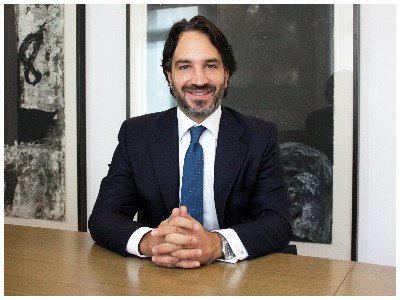 Boutique law firm MAIO Legal strengthens its Intellectual and Industrial Property area with the hiring of Nicolás Martínez de las Rivas as of counsel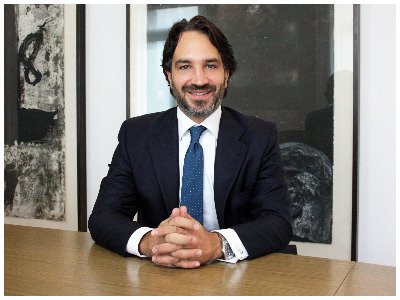 Nicolás Martínez de las Rivas (pictured) is a lawyer with extensive experience in Litigation and Intellectual and Industrial Property Law, who has spent most of his professional career in law firms such as Cremades & Calvo Sotelo and Baylos. He is a Law graduate from the Universidad Complutense de Madrid and holds several Master's degrees in Corporate Legal Consultancy, Industrial and Intellectual Property and New Technologies.
"I am very excited to join MAIO Legal, a firm that has great professionals in all its practice areas," said Nicolás. This move aligns with the firm's strategy of incorporating the areas and professionals that its clients demand.
With this signing, MAIO Legal now has more than 70 professionals throughout its offices of A Coruña, Madrid, Seville, Vigo, Zaragoza, Mexico City and Querétaro.