Macán hires lawyer from Chávarri Abogados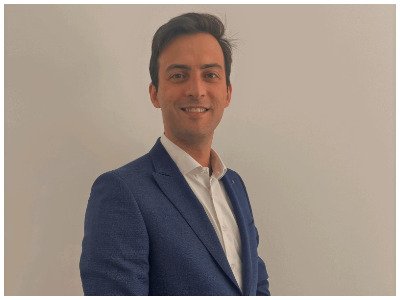 Macán Abogados has hired Ferrán García-Candau González as a senior associate to reinforce its Blockchain & Cryptoassets department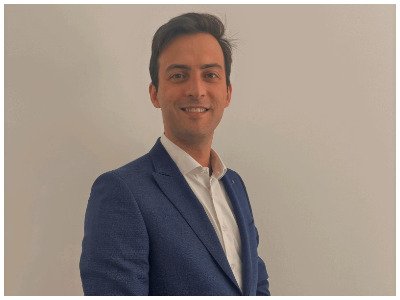 Ferrán García-Candau González (pictured) started his career at Roca Junyent where he did an inetrship for six months. In 2013 he joined Chávarri Abogados, where he was promoted to head of Legal of the Consulting department in 2018, a position he has held until just July.
He declares himself to be "passionate about the economic analysis of Law" and states that he provides "Legal advice analysing organisational structures, from a Corporate and Financial point of view, bettering their Corporate governance, and executing the necessary operations to implement such improvements. My job is itinerant, constantly travelling around Europe and occasionally LATAM, which has granted me the opportunity to acquire international experience, highlighting my ability to work fluently in English, French, Italian and Spanish."
He holds a double degree in Law and Labour Sciences from the Universidad Carlos III de Madrid, a diploma for Graduates in Management & Course in Banking and Finance, and an Executive Master´s degree in Corporate Finance from ESADE.