Elzaburu opens new office in Alicante
09/09/2021
49

2 minutes read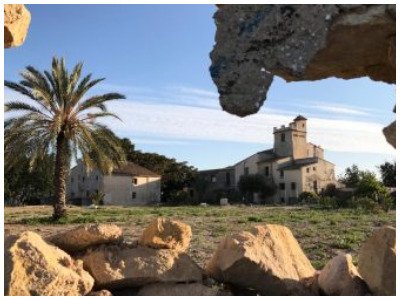 Elzaburu has opened an office in Torre Juana OST (Alicante) and has joined 1070 Km Hub, the platform which aims to connect the innovative Southern Mediterranean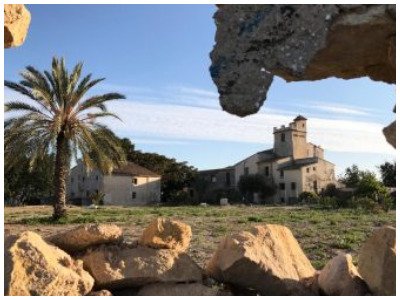 Elzaburu has joined 1070 Km Hub, an initiative to promote the competitive advantages of the major digital players in the Mediterranean arc. The platform has nodes specialising in digitalisation in seven Mediterranean provinces: Mallorca, Castellón, Valencia, Málaga, Murcia, Ceuta and Alicante, a node that Elzaburu has joined with the idea of participating in relevant projects related to IP and legislation on data management and protection, among other issues.
Precisely, and coinciding with the entry into this platform, Elzaburu has opened its new office in Torre Juana Ost (picture), a collaborative space open to talent where 1,070 Km Hub and 1 Million Bot, a company specialising in Artificial Intelligence (AI) that operates in the field of chatbots and related data, also have their headquarters.
1 Million Bot and Elzaburu have previously worked together on the development of ElzaBot, one of the first legal chatbots created in Spain, which is considered a benchmark in Artificial Intelligence applications in the legal sector.
Mabel Klimt, Elzaburu's managing partner, said: "With the opening of this office and the support of these prestigious partners, we intend to continue collaborating on shared Data projects and exploring the possibilities offered by AI and process automation in the Legal sector, as well as protecting the results of research and new business developments in these areas."