M-E incorporates Rosalía Ortega as partner to lead new Sports & Entertainment area
10/06/2020
52

2 minutes read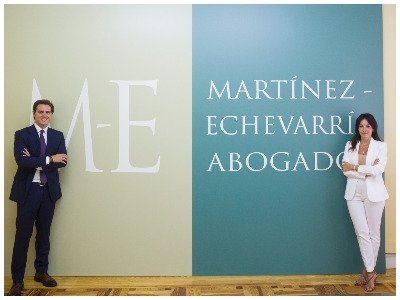 Martinez-Echevarria has launched its new Sports & Entertainment area, which expands its already comprehensive range of practice areas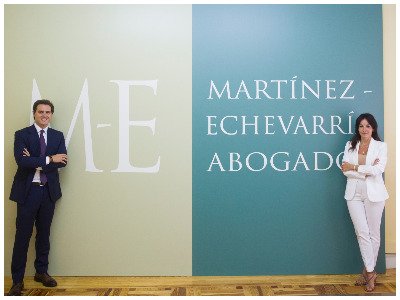 To lead this area, the firm has incorporated Rosalía Ortega (pictured) as partner. Ortega is a lawyer with a proven track record in the world of Law applied to Sports and Art. Ortega has developed her speciality in prestigious firms such as Gómez-Acebo & Pombo (Madrid), US firm Rosenblatt & Company (Istanbul) and Tebas Coiduras. Before joining M-E she was head of Sports Law at RLD, where she landed in 2019 to lead the newly created area.
She has advised different artistic personalities, as well as professional sportsmen, clubs, federations and referees. It is worth mentioning her advice on the management of image rights, shows contracting, contracts with professional sportsmen and women and, especially, legal proceedings carried out both in the national and international jurisdiction.
Rosalía is a regular lecturer at ISDE Sports Law Master´s degree, as well as a regular speaker at various national and international conferences. She has also been vice-president of the Latin American Institute of Sports Law.
"With the incorporation of Rosalía Ortega and the launch of the new area, we will provide our services to clients in these sectors in a more comprehensive manner, with greater coordination between the different lawyers in the firm and with the support of a prestigious professional at the head," said Albert Rivera (pictured), ME´s executive president.