López-Ibor reinforces International and Regulatory areas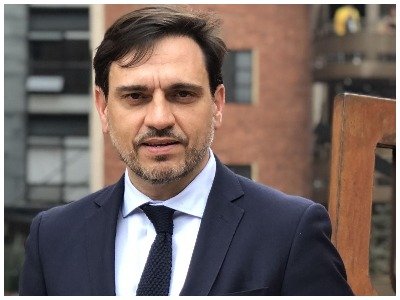 López-Ibor Mayor & Asociados has reinforced its International and Regulatory areas, with the hiring of Emiliano García Coso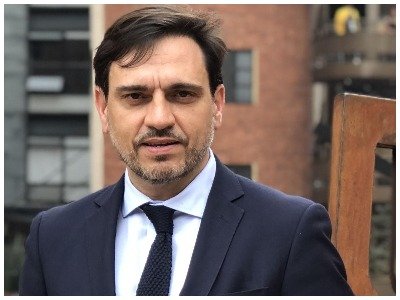 Emiliano García Coso has joined López-Ibor Mayor & Asociados as of counsel.
García Coso holds a Doctorate in Law from the Complutense University and the University of Louvain. His practice is focused on International and Regulatory Law, European Union Law and International Arbitration.
Currently, García Coso is International Dean and International Academic Director of the Sergio Arboleda University, a position he has held for more than five years, and which he joined after directing the Masters of International Affairs, Economics and Law for six years, at Comillas Pontifical University (ICADE).
The lawyer has been a member of the Madrid Bar Association since 2001, as well as an international consultant for the European Commission, the European Parliament and the Fundamental Rights Agency.
García Coso has published several books on topics such as Community Regulation of European Industrial Concentration, EU Competition Law, human rights and border control of the European Union. His work has also been published in different academic journals with entities such as the European Commission, the Ministry of Education and Science, the University of Constanza in Germany, the University of Vigo, the University Europea and that of Comillas, the Carlos III University.