Linklaters advises BNP Paribas on its strategic agreement with Allfunds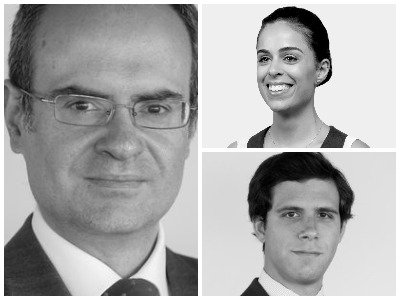 Linklaters has advised BNP Paribas on the completion of its strategic agreement with Allfunds, a world-class independent leader in wealth technology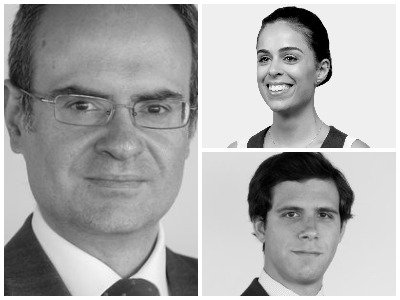 As part of this partnership, BNP Paribas Securities Services, a leading global custodian and fund services provider, will give its fund-buyer clients access to more than 2,000 fund houses and 100,000 funds and a range of next-generation fund analytics services from its new Fund@ccess platform, which is powered by Allfunds.According to the law firm "The integration of fund buying processes between the two companies will also bring clients greater operational efficiency" and "aims at building next-generation fund distribution services."
In addition, BNP Paribas will entrust Allfunds with the management of its distribution contracts with third-party investment funds, on behalf of the retail, wealth management, insurance and asset management businesses of the BNP Paribas Group.
As part of the agreement, around 250 employees have transferred from BNP Paribas Securities Services to Allfunds, mainly in Poland and Italy, contributing to Allfunds' expansion.
BNP Paribas Securities Services and BNP Paribas Asset Management now hold together a strategic stake of 22.5 per cent in Allfunds.
Linklaters advised BNP Paribas by a multidisciplinary cross-border team, comprising members from six countries (France, Italy, Spain, United Kingdom, Poland and Luxembourg). The Spanish team was led by partner Victor Manchado (pictured left), managing associate Elena Rodriguez (pictured top right) and associate Jaime Peláez (pictured bottom right). The team also included partner Paloma Fierro, managing associate Ana Mozo and associate Mar Elordi.