Linklaters advises banks on Iberdrola´s largest debt issuance in its history
26/10/2020
28

2 minutes read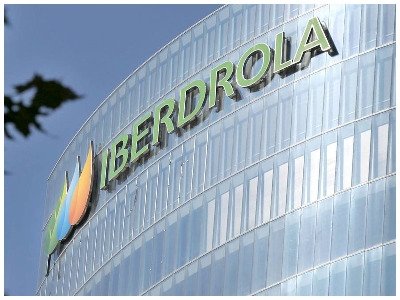 Linklaters has advised the banks on Iberdrola´s largest debt issuance in its history, with the issue of €3 billion through a hybrid bond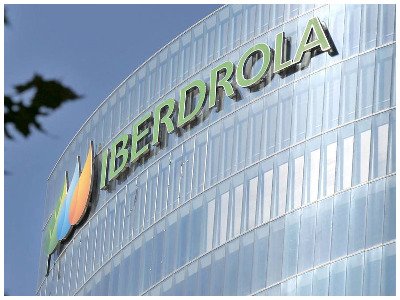 Iberdrola has successfully completed the largest issue in its history, amounting to €3 billion. This is a hybrid bond, which is also the largest placement in this format performed by a utility on the Euromarket.
The transaction was structured in two tranches, the first of which amounted to €1.6 billion, 1.874 per cent coupon and perpetual maturity with a repurchase option from April 2026, and a second tranche amounting to €1.4 billion with 2.25 per cent coupon and a repurchase option in April 2029.
The combined demand for the transaction amounted to more than €7.5 billion (books oversubscribed 2.41 times), which allowed for a well-balanced transaction in amount and cost terms, with the participation of more than 263 investors from 27 countries.
The funds obtained will be used to finance the group's growth. The company has completed eight corporate operations during the year: the one announced today in the US is joined by seven others, allowing the company to position itself in markets with great renewable energy potential.
The issue was placed with qualified investors and was handled by HSBC and BNP, which were the coordinating banks, and it also relied on the sales force and advice of Barclays, BofA Securities, Crédit Agricole CIB, J.P. Morgan, Mizuho, Morgan Stanley, MUFG and UniCredit.