Garrigues assists Santander with Popular Seguros sale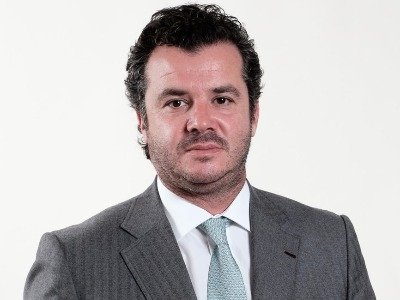 A Garrigues Portuguese team has counselled Santander on the sale of 50 per of Popular Seguros shares to Mapfre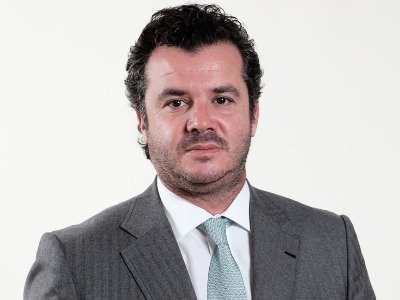 Garrigues advised Banco Santander Totta on the sale of almost 51 per cent of Popular Seguros shares to Mapfre. The bank remains as owner of the other 49 per cent.
This transaction secures the creation of a new player in the insurance market, which will run as Mapfre Santander Portugal. The partnership allows the financial entity to distribute exclusively in Portugal, until December 2037, Mapfre car insurance, multi-risk insurance for SMEs and liability insurance. The deal represents one of the most significant events in the Portuguese Insurance market all over the year.
Garrigues Portuguese team was led by partner Mário Lino Dias (pictured), and involved lawyers José de Seabra Marcão and Inês Freire de Andrade.