Legisfund secures €2.2m compensation in swaps case against BBVA
21/09/2020
77

2 minutes read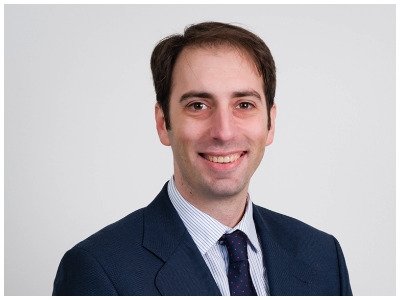 Legisfund has successfully represented a company in a Civil proceeding against BBVA in which the interest rate swap contract has been declared null and void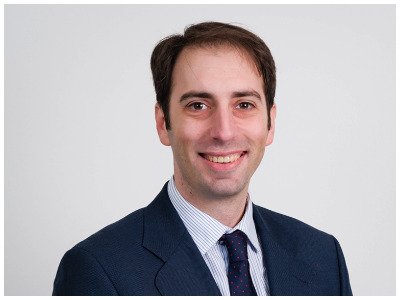 Madrid-based law firm Legisfund, founded in 2016 and specialised in Litigation proceedings regarding interest rate swaps, has successfully conducted the legal defence of Gestion Energía y Medio Ambiente, S.L., in a Civil proceeding against BBVA. Section 18 of the Provincial Court of Madrid has confirmed the ruling issued in the first instance court (No. 8 of Madrid) in all its aspects, which declared null and void the interest rate swap confirmation contract and the framework contract for financial transactions, signed between the parties in 2008.
The bank was obliged to pay the claimant a compensation of more than €2.2 million, including the legal fees.
The claimant company wanted to finance a photovoltaic project and BBVA referred them to the Structured Finance Energy department for the contract of a mandatory derivative that would eliminate the risk of exchange rate. The bank offered the company a swap product as a "coverage instrument" instead of a speculative and complex financial one. That is why the client did not hesitate to accept it.
Once again, the Supreme Court Case Law has been invoked regarding the case of complex products in which the bank has to provide the non-professional client with understandable and adequate information, warning of the risks and costs of such products.
The client was represented by partner Ignacio Delgado Larena-Avellaneda (pictured), a 2019 Iberian Lawyer Forty under 40 Awards nominee in the Litigation category. Ignacio brought the Therium Litigation fund to Spain, which is also used to fund several interest rate swaps lawsuits, and where he is a Continental Europe consultant.