Cuatrecasas assists Delivery Hero with Glovo LatAm acquisition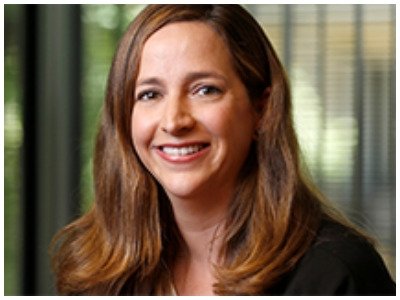 Cuatrecasas has advised Delivery Hero on the acquisition of the Latin American business of Spain´s Glovo for a value up to €230 million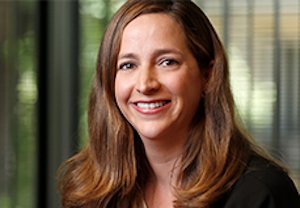 Delivery Hero, the world's leading local delivery platform, has announced its agreement with Spain´s on-demand delivery start-up Glovo to acquire its operations in Latin America for up to €230 million, including a €60 million performance-based earn-out. The transaction is expected to close within the next few weeks, subject to fulfilment of the conditions precedent and relevant regulatory approvals.
The deal will cover all of the Latin American countries in which Glovo operates, including Argentina, Peru, Ecuador, Panama, Costa Rica, Honduras, Guatemala and the Dominican Republic. Out of these countries, Delivery Hero is already present in Argentina, Panama and the Dominican Republic, and the newly acquired assets in these markets will be transferred to Delivery Hero at closing.
With the acquisition of Glovo's operations Delivery Hero adds five new countries (Peru, Ecuador, Costa Rica, Honduras and Guatemala) to its Latin American footprint. Glovo will continue to operate the business in these countries until March 2021.
Cuatrecasas led the advice on the deal, with the assistance of law firms Ferrere (in connection with the acquisition of Glovo's business in Ecuador) and Arias (in Costa Rica, Guatemala and Honduras).
Cuatrecasas' team was led by Madrid office M&A partner Diana Rivera (pictured) and included IT/IP counsel Alejandro Negro, Labour partner Jorge Aranaz, Corporate/M&A associate Ana Laso, IT/IP and Data Protection associate Adaya Esteban and Labour principal associate Lucas Peiro de la Rocha, along with a team from its Lima office.