Venezuelan firm LEC Abogados opens Madrid office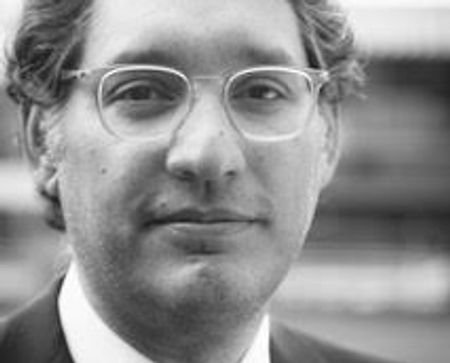 Venezuela-based law firm LEC Abogados has opened an office in Madrid.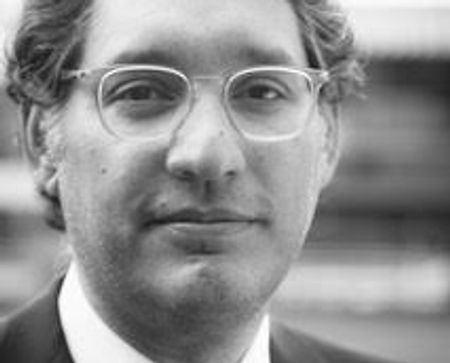 It is the Caracas-based firm's first office outside its home territory. The Madrid office will offer support services for European clients interested in exploring commercial activities in Latin America. It will also advise Latin American clients on business opportunities in Spain.
The Madrid office will be led by Gustavo Esteban (pictured). He said: "This exciting chapter for LEC Abogados in Spain is an exciting stage that represents a great opportunity to establish ourselves as the main business centre for Venezuelan and Spanish businesses."
LEC Abogados has a total of seven partners.