Cuatrecasas ranked top venture capital law firm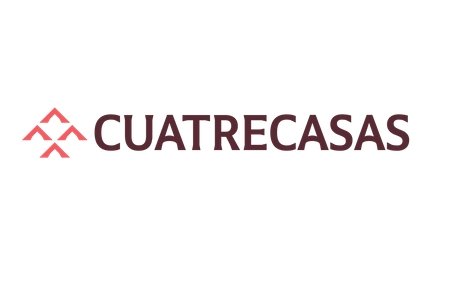 Cuatrecasas advised on more venture capital deals than any other Spanish law firm in 2018, according to data from the Spanish venture capital organisation Instituto de Capital Riesgo (Incari).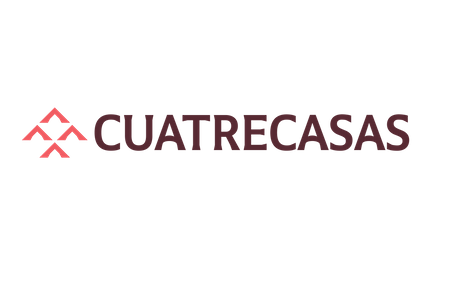 The Incari research showed that Cautrecasas advised on 26 venture capital deals in 2018. Uría Menéndez was ranked second having advised on 23 deals, while Garrigues was ranked third with 19 deals.
Venture capital investment in Spanish companies grew by 20 per cent in the first half of 2019, according to Incari, with a total of 472 deals taking place.