Lawyou hires Pilar Barranco as partner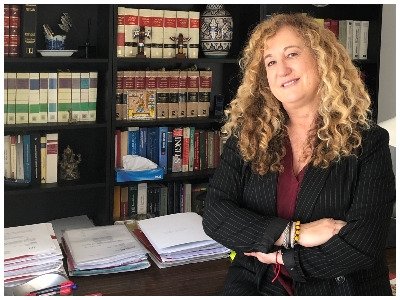 Lawyou has signed Pilar Barranco as a partner for its Family and Health area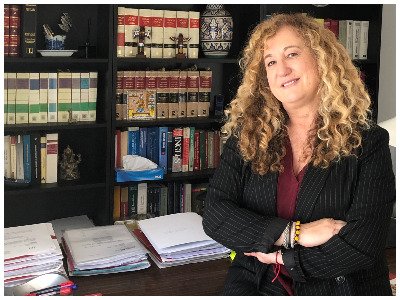 With this new incorporation, Lawyou expands its presence to different geographical areas, this time in Marbella (Malaga), and promotes the configuration of its team with more specialized profiles. The new partner has, among other areas of practice, expertise in Health Law.
Pilar Barranco (pictured) is a lawyer specializing in Civil Law, especially in the field of Family Law, Inheritance and Real Estate Registry, as well as Health Law. With 30 years of professional career, she has extensive experience in courts. She graduated in Law from the Universidad de Granada in 1989. Her commitment to mediation has led her to collaborate with Intermedia, a mediation association and with the Mediation Centre of the Malaga Bar Association. She also holds a Master's Degree in Family Mediation from the International University of Andalusia (2010). She practices in Marbella (Málaga), from where she has expanded her advice to include Medical Malpractice claims.
"My incorporation to Lawyou makes it easier for me to share synergies and comes at a very relevant time in my career because lawyers need continuous training," explains Pilar Barranco.