Alier Abogados integrates Alonso y Asociados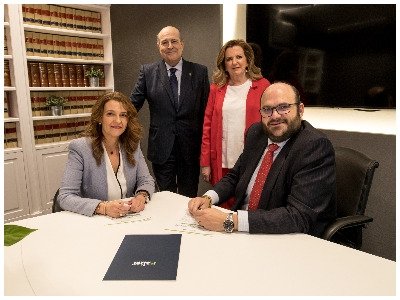 Alier Abogados has integrated Alonso y Asociados to reinforce its legal advice in matters that are currently in high demand by companies, such as Commercial or Corporate Law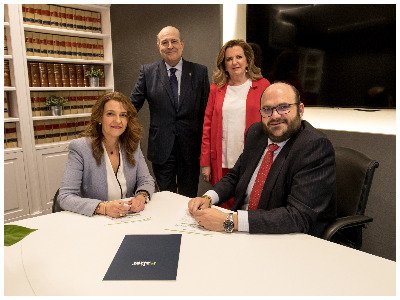 Alier Abogados, a law firm that was launched last November with the support of the Atisa Group, has carried out the merger with Alonso and Associates, a firm founded in 1986 by lawyer and economist José Luis Alonso Iglesias, which has seven professionals and a great specialization in the Banking and Insurance sectors and matters such as Insolvency, Commercial or Corporate law, among others.
With this integration, Alier Abogados reinforces its legal advice in highly demanded practices including Commercial or Corporate Law, among others. Alier now has 18 lawyers and a clear business focus.
Furthermore, thanks to this operation, Alier Abogados has become part of the Hispajuris Network, one of the leading law firm networks in Spain, with a presence throughout the country with more than 35 offices and a team of more than 600 professionals.
In the picture, from left to right, Maribel Vázquez, José Luis Alonso, Pilar Jaquete y Jorge Molinero, partners at Alier Abogados.