Lawyer Lucía Goy, winner of the Princess of Girona Business Award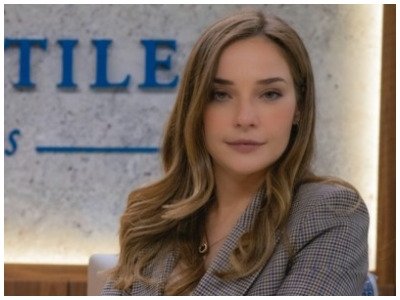 Queen Letizia presided over the ceremony in Toledo to announce the winner, who was Lucía Goy, a "Forty under 40" 2017 lawyer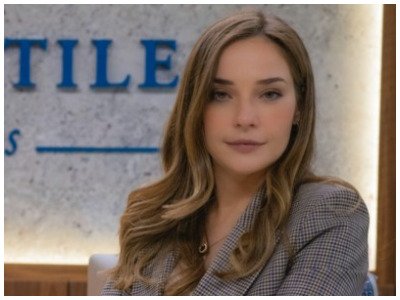 As published by El Mundo, The Princess of Girona Foundation announced yesterday its awards winners in each category and the winner in the Business category was Lucía Goy (pictured), founding partner of Goy Gentile Abogados. This particular award is designed to recognise young people who show entrepreneurial initiative in the execution of an original and viable business project.
At a ceremony held at the Casa Museo de Victorio Macho-Real Fundación de Toledo and presided over by Queen Letizia, eight experts from the business world decided the winner. They highlighted Goy's "brilliant academic career", "her courage" and "her global vocation" among other merits for receiving the award.
This 29-year-old lawyer began her professional career in the Tax Department of Uría Menéndez after studying Law and Business at ICADE and taking a Master's degree in Tax Law at Harvard. Five years ago, Lucía took the plunge to open her own firm, which currently has 15 employees and closed in 2019 with a turnover of €1.6 million.
This is not the first recognition for the lawyer who in 2017 received the Iberian Lawyer award for best "Forty under 40" lawyer. "We are very grateful, winning an award like this is a great privilege and an honour," said Goy.