Latham & Watkins advises Enagás on the acquisition of the entire floating capital of Tallgrass
17/12/2019
60

2 minutes read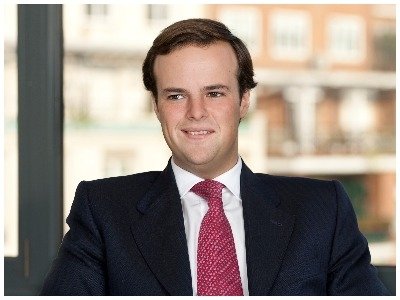 L&W advised Enagás on the acquisition of the entire floating capital of Tallgrass Energy LP and its subsequent delisting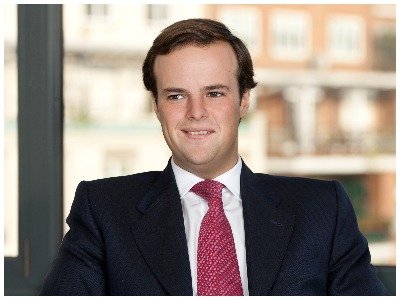 Tallgrass Energy, LP (NYSE: TGE) has announced the signing with Blackstone Infrastructure Partners, Enagás, GIC, NPS and USS and other minority shareholders ("sponsors") of a merger agreement under which the sponsors will acquire the Tallgrass Class A shares of Tallgrass which they do not yet own, at a price of $22.45 per share in cash. After the closing of the transaction, Tallgrass will be excluded from the quotation. The transaction is expected to close in the second quarter of 2020.
Enagás is a leading international energy company with a presence in Spain, United States, Mexico, Chile, Peru and Greece and with more than 12,000 kilometers of gas pipelines, three warehouses, and nine regasification plants.
The cross-border team from Latham & Watkins was led in Spain by Javier Martí-Fluxá (pictured) and in Houston by partners Bill Finnegan and Jeff Muñoz. Partners Tim Fenn and Jordi Domínguez, based in Houston and Madrid respectively, advised in tax matters.