Latham & Watkins advise Sun European Partners on €206m Elix sale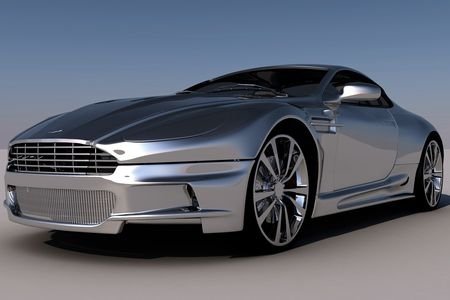 Latham & Watkins advised Sun European Partners on the sale of Elix Polymers to Beijing-based Sinochem International.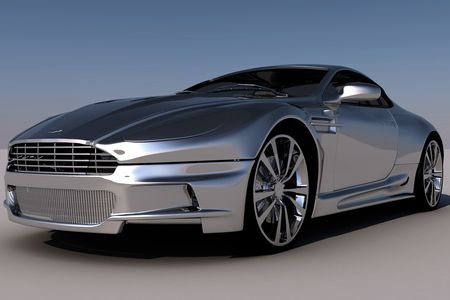 The deal was valued at €206 million, according to Mergermarket.
Elix Polymers is a manufacturer of ABS (acrylonitrile butadiene-styrene) resins and derivatives, which are used for car parts in the automotive sector, as well as being used in the healthcare and consumer sectors.
Alantra is a global investment banking and asset management company with offices in Europe, the US, Asia and Latin America. Its asset management division has €4.4 billion of assets under management.
Sinochem was advised by CMS Albiñana & Suárez de Lezo.