Latham advises on Atlantica´s $400m green notes issuance
24/05/2021
102

3 minutes read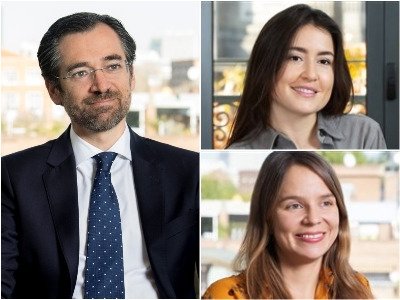 Latham & Watkins has represented Global Coordinators, Joint Bookrunners, and Managers in Atlantica's issuance of US$400 million green senior notes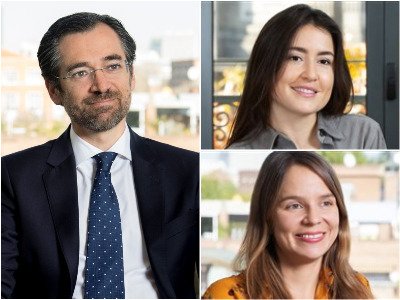 Atlantica Sustainable Infrastructure plc has successfully completed the offering of US$400 million aggregate principal amount of 4.125% Green Senior Notes due 2028.
Atlantica is a sustainable infrastructure company that owns, manages, and acquires renewable energy, efficient natural gas power, electric transmission lines, and water assets, with operating facilities in North America (United States, Canada, and Mexico), South America (Peru, Chile, and Uruguay) and EMEA (Spain, Algeria, and South Africa).
Fitch Ratings has assigned a 'BB+'/'RR4' rating to Atlantica Sustainable Infrastructure Plc's (Atlantica) USD400 million issuance of green senior notes. The notes are unsecured and will rank pari passu with Atlantica's other existing and future senior unsecured debt.
Net proceeds from the issuance will be used to fully prepay Atlantica's note issuance facility (2019), including principal of $331.9 million and accrued and unpaid interest and prepayment costs of $6.6 million, as well as to finance the acquisition of renewable energy assets.
Latham & Watkins represented RBC Capital Markets, J.P. Morgan, BofA Securities, MUFG, BMO Capital Markets, National Bank of Canada Financial Markets, CIBC Capital Markets, and Santander as Global Coordinators, Joint Bookrunners, and Managers in the transaction, with a team led by London and Milan partner Ryan Benedict and Madrid managing partner Ignacio Gomez-Sancha (pictured left) with Milan lawyer Irene Pistotnik.
Advice was also provided on UK Law matters by London associate Anna Ngo and New York associate Jack Neff; on Spanish Law matters by Madrid Corporate associates Maria Pilar Villanueva (pictured top right) and Veronika Miskovichova (pictured bottom right); on UK Tax matters by London partner Karl Mah and counsel James Leslie; on US Tax matters by New York partners Bora Bozkurt and Aaron Bernstein with associate Michael Syku; and on green bond aspects by Moscow counsel Edward Kempson.