L&W advises underwriters on $167.3m Atlantica´s public offering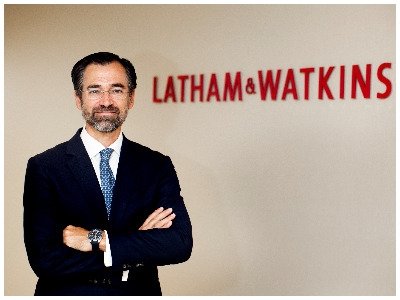 Latham & Watkins has advised BofA Securities as the coordinating bank and underwriter on British Atlantica´s public offering of 4,408,000 common shares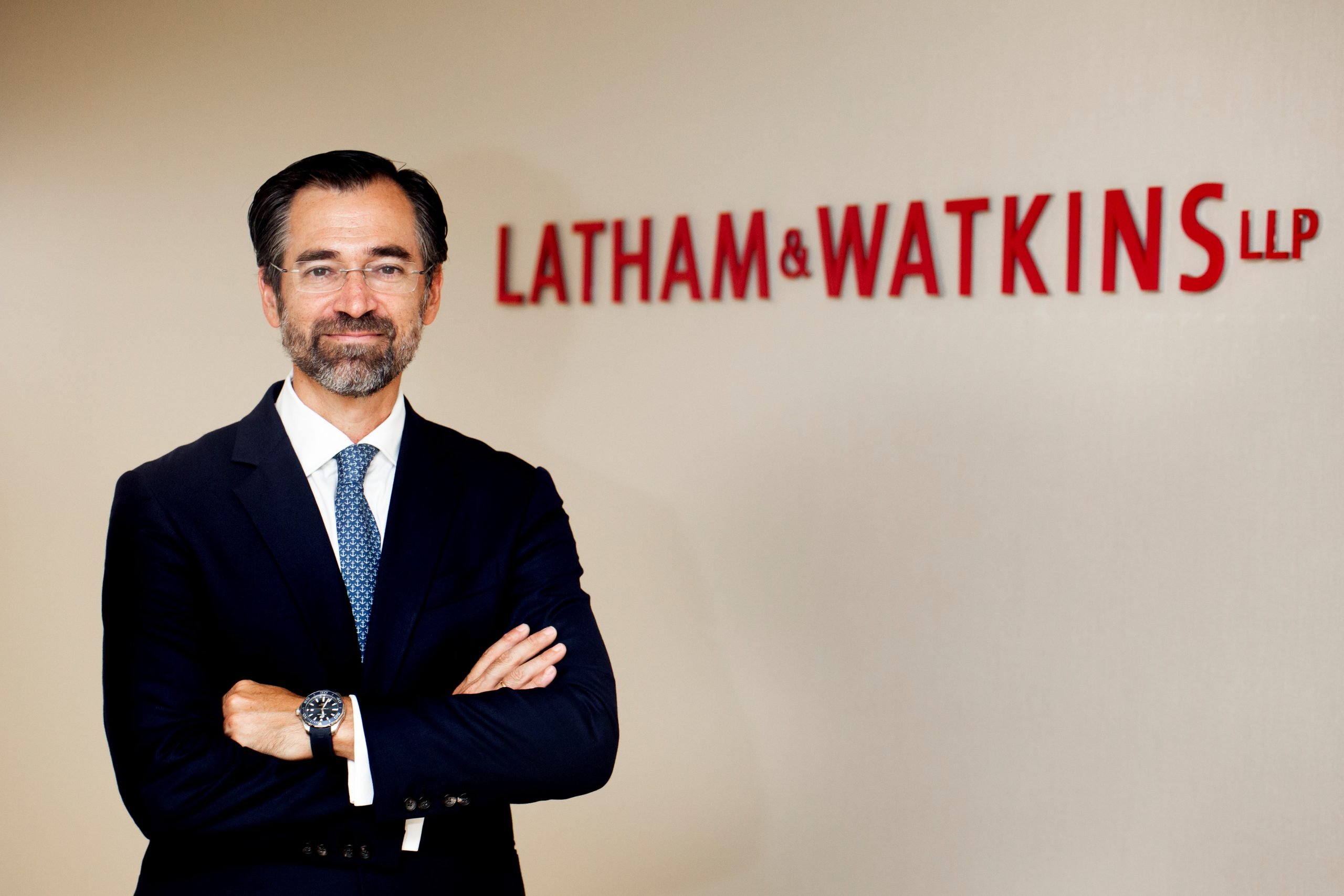 The law firm has also advised on a private placement of a further 4,020,860 shares to Algonquin Power & Utilities Corp. which is expected to close on January 7, 2021, subject to customary conditions. The public offering also included the sale of a further 661,200 shares, following the exercise of the over-allotment option.
The sale price of the shares was $33, bringing the gross amount of the transaction to $167.3 million.
Atlantica Sustainable Infrastructure, which owns and manages renewable energy assets, natural gas, desalination plants and transmission lines in North America, Latin America and Europe, plans to use the proceeds from this transaction to finance growth opportunities and for corporate purposes. Both the public offering and the private placement of shares are based on a cash box structure.
Latham & Watkins advised BofA Securities with a cross-border team (Madrid, London and Milan) led by Madrid office managing partner Ignacio Gómez-Sancha (pictured) and Milan partner Ryan Benedict, with the assistance of London office partner Chris Horton and associates Irene Pistonik, Anna Ngo and Fred Gardner.
On the other hand, Skadden, Arps, Slate, Meagher & Flom (UK) advised Atlantica Sustainable Infrastructure with a team comprised of, in London and New York, Danny Tricot, Lorenzo Corte, Riley Graebner, Ioanna Pantelaki, Claire Consoli, Patrick Tsitsaros, Marcos Perales, Sagar Singh and Olga Tsoy (Corporate); and Alex Jupp, Sally Thurston, Elizabeth Spencer, Lisa Okragly and Jack Angers (Tax).