L&W advises Inflexion on Auxadi stake acquisition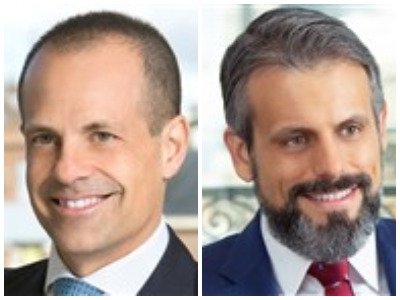 Latham & Watkins has advised Inflexion on the purchase of a 40 per cent stake in Auxadi. This way, the British fund bursts into Spain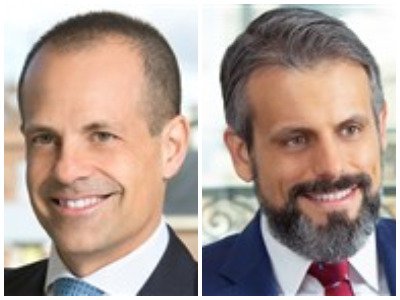 This operation, which value has not been disclosed so far, means the incorporation of Inflexion's first subsidiary in Spain with the acquisition of a 40% stake in Auxadi, a company specialising in accounting services. The British fund serves approximately 500 clients in 50 regions and has 16 offices in Spain, Europe, Latin America and the United States.
Latham & Watkins team was led by Corporate partner Jose Antonio Sanchez-Dafos (pictured left) and counsel Ignacio Domínguez Mateos (pictured right).
Auxadi, a firm with over 40 years of experience providing added value outsourcing solutions with a strong and growing international presence, was advised by Allen & Overy with a team formed by Tax partner Adolfo Zunzunegui and Corporate/M&A partner Ignacio Hornedo.