L&D Abogados and ALE sign a strategic alliance
21/02/2020
44

2 minutes read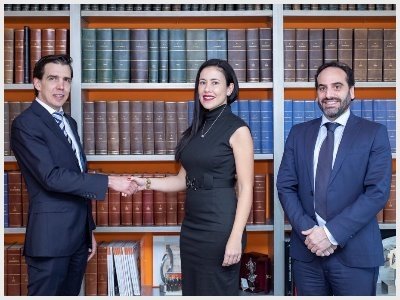 Lacaci & Delgado Abogados and consulting firm Acción Legal Emprende have just signed a strategic Alliance to offer new services for companies and self-employed in its porfolio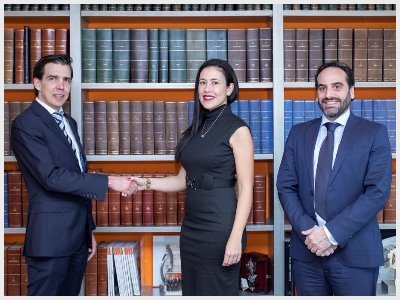 The main objective of this strategic alliance is to provide effective solutions to the needs of companies and freelancers, related to management and consulting matters.
In this regard, Lacaci & Delgado Abogados´partners, Carlos Lacaci (pictured first right) and Adriana Delgado (centre), hightlight that, "with the signing of this agreement, we will continue to be a multi-disciplinary firm of reference in Spain, covering the main legal areas that offer complete services to companies, self-employed and individuals".
Consulting firm Acción Legal Emprende´s director, Carlos Bravo Díaz-Murcia (pictured first left), has years of experience as a manager and consultant for companies and self-employed workers.